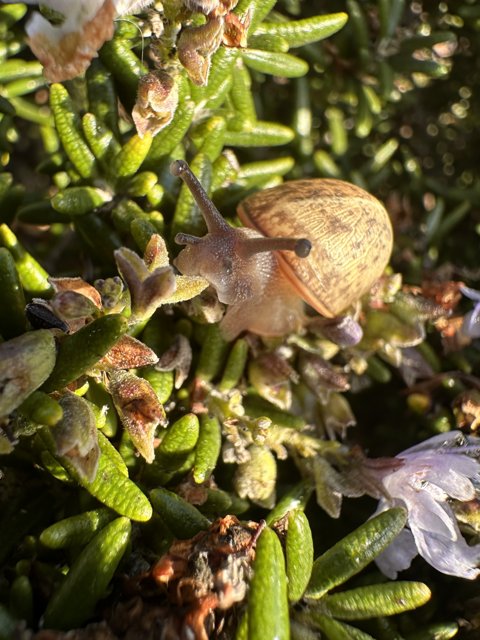 A delicate snail gracefully explores the vibrant green foliage, highlighting the intricate beauty of both the creature and its environment. #Leaf #Plant #Animal #Insect #Invertebrate #Snail #Fir #Tree #Aстралагус #Flower
BLIP-2 Description:
a snail is crawling on top of some green plants
Metadata
Capture date:
Usage
Dominant Color:
Location:
* WARNING: The title and caption of this image were generated with AI (
gpt-4-0314
from
OpenAI
) based on a
BLIP-2 image-to-text labeling
, tags, location, people and album metadata from the image and are potentially inaccurate, often hilariously so. If you'd like me to adjust anything,
just reach out
.